Who knew leftovers could save the planet?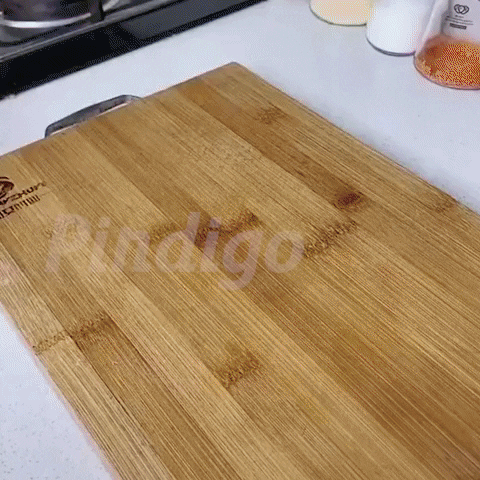 The revolutionary Reusable Stretch n' Seal Lids are made of biodegradable silica sand and have no environmental impact, easily stretching over any container, bowl, plate, or even freshly cut fruit, they're dishwasher, freezer, and microwave safe. Make leftovers easier than ever while feeling proud that you're making a difference against the plastic crisis on a daily basis.

Available in square or circle shape, mix and match to all your favourite containers without bulky, messy tupperware lids or harmful single-use plastic wrap. A great gift for avid cooks, moms, girlfriends or anyone who is looking for a way to leave a cleaner footprint.

♻️ Airtight, Waterproof Seal
♻️ Dishwasher, Microwave, Freezer Safe
♻️ Prevent Thousands Of Pounds Of Plastic Waste
♻️ BPA Free, Food Grade Silicone
♻️ Fits Any Dish, Container or Cut Fruit Effortlessly
♻️ Includes 6 Different Sizes
♻️ Available In Pink, Green, Yellow, Blue or Clear

Don't worry about making a mess, or using clumpy harmful tin foil or plastic wrap ever again. This provides the perfect airtight seal every time.


Sizes

Round: 6.5cm,9,5cm,11cm,14cm,16cm,20cm
Rectangular: 6.5*5cm,9.5*7cm,11.5*8cm,14.5*11cm,16.5*12cm,20*15cm

Specifications

Color: Blue, Green, Pink, Yellow, Clear
Material: BPA Free, Food Grade Silicone