Save Space & The Planet!


Current Sale Offers 4 For The Price Of 1 Normally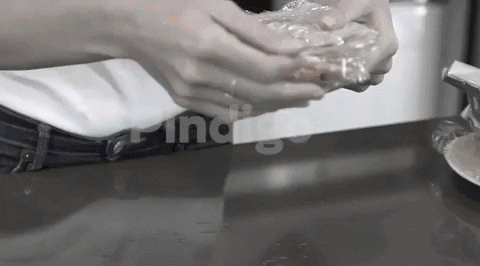 Zero-Waste™ Food Preservation Tray is the perfect way to
save space, leftovers, and the planet all in one!
They work by using an elastic film that closes down on your food or leftovers to create an
airtight vacuum-like seal instantly, each tray locks closed.
Save Money On Single-Use Plastics
Eliminates Unnecessary Waste
Fits Any Kind Of Food
Stacks To Save 50% Fridge Space
Keep Food Fresh Longer
Dishwasher, Microwave, Freezer Safe
BPA Free, Food Safe Material
Perfect for your next family gathering or party, pack a snack dish or full meal into the trays and
carry it easier than bulky Tupperware. 
Zero-Waste™ Food Preservation Tray also
keeps food fresh 3x longer by eliminating any excess air,
unlike Tupperware or Ziploc bags.
The perfect gift for Mother's Day or anyone who loves to cook!
Leftovers never felt so good, r
educing your carbon footprint on a day-to-day basis,
you will also
save tons of money
on single-use bags, plastic wrap, and aluminum foil. Zero-Waste™ Food Preservation Tray is
reusable forever.Specifications
Material: Eco-Friendly, BPA Free Plastic
Weight: 200G
Preservation Layer Material: High-Quality Elastic Film