Portable Lint Remover restores your clothing, furniture, or fabrics to look brand new!Reusable forever, don't waste money on toxic plastic rollers,
our Lint Remover is easy to clean and works effectively every single use. Don't stress cuddling your pet before a night out, one run over of the Portable Lint Remover will
make your outfit look like it was professionally dry cleaned.No Sticky Residue!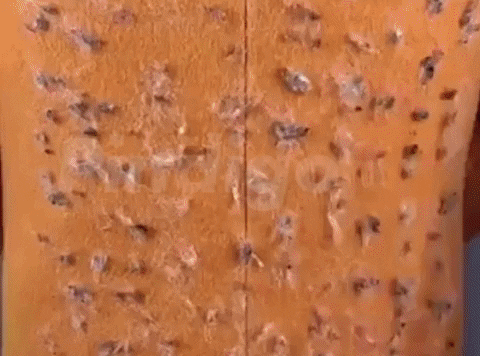 Reusable Forever:
Save money and the planet, stop buying single-use plastic rollers.
Quick & Easy Use:
Run it over your clothes, then pull off the lint and use it again.
Battery-Free:
Our Lint Remover works better than battery-operated rollers and doesn't waste batteries.
Works On Any Fabric:
Use it on sofas, carpets, curtains, clothes, or anywhere your pet has managed to rub up onto.
Easily removes pet hair, crumbs, lint, and more
without leaving a sticky residue
behind. Great for cleaning your clothing, bedding, furniture, and car upholstery.
Pure copper head, ensures a long service time.SpecificationsMaterial:
Copper, Wood
Size:
13 cm x 9 cm