Our Tile Gap Filler protects and fills your grout lines. Restoring, sealing, and keeping them looking brand new for 15 years or more.

Flooring isn't cheap but luckily with a tile refiller, it can last decades!

Protect your investment with our Best-Selling Tile Gap Refiller.  
Seal your tile with our five-star, waterproof formula!

📌100% Non-Toxic
📌 Odor-less
📌 Fast-Drying


Grout degrades over time and makes your tile much easier to chip. Losing you thousands of dollars on your flooring investment. Our Grout Refiller installs in minutes and drys fully in only a few hours. 

Since its launch, Tile Gap Refiller has been adopted by the highest-end flooring companies! That's how you know it's good!

You can have an affordable and waterproof floor and shower without spending hundreds of dollars on labor fees and supplies.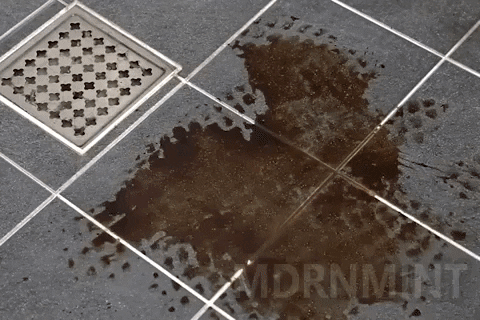 Get Tile Gap Refiller Today for the low price of $29.95, Which is 40% OFF its original price.