Give Any Project Your Unique Touch!
Rotary Woodworking Sphere allows you to carve smooth cavities into wood effortlessly,
connecting to any angle grinder, it's perfect for professional jobs or your woodworking hobby. 
Create one-of-a-kind pieces and reach places other tools can't!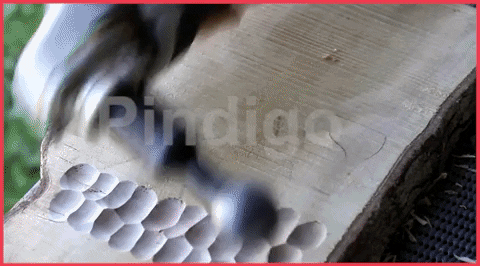 Works With All Angle Grinders
Get Smooth Results Instantly
Great For Professionals or Hobbyists

Built To Last, Sharpens Itself During Use
Anti-Gravity Technology, Prevents Embedding
The Sphere has dozens of spikes that
increase control, balance, and performance while helping you pull it out without embedding.
It creates a chisel-like texture that is smooth and effective.
Perfect for creative bowls, spoons, unique designs, or finishing off a project with a smooth finish!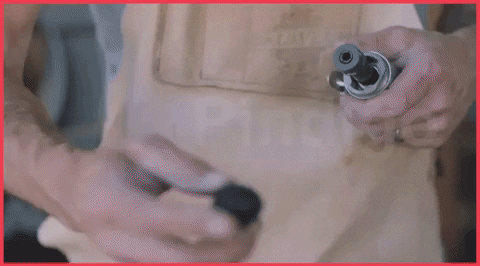 SpecificationsSize:
4.3" Length x 1.6" Diameter
Material:
Tungsten Carbide
Spindle Size:
14mm