MUST-HAVE KITCHEN TOOL
Selling Out Fast - The Perfect Gift For Any Foodies!
Our Sale Ends When Supplies Sell Out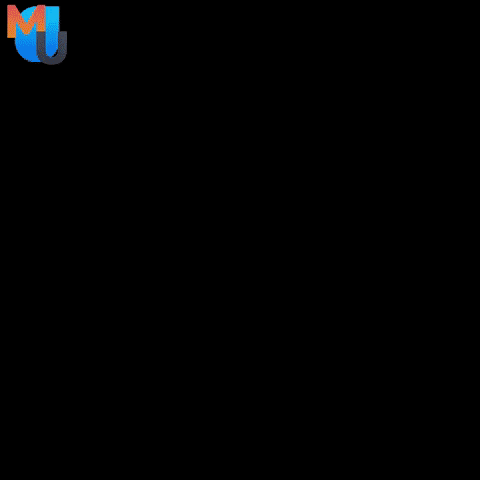 The Best-Selling Drying Rack that just makes sense. Guaranteed to make your life easier, use it as a colander for fruits, veggies or even defrost meat and fish under running water!

☑️ Save Counter Space
☑️ Dry & Defrost Faster With No Mess
☑️ Roll Up, Easy To Store Design
☑️ Dishwasher Safe
☑️ Great For Picnic & Outdoor Activity
☑️ Stainless Steel, Anti-Rust & Non-Slip

♻️ Safe, Environmentally friends material made to not slip or rust, you can reuse it endless amounts of times and easily clean it in the dishwasher.


Specifications:
Color: Gray
Material: Stainless Steel/Silicone
Size: 34.5*42.5 cm