Cook Anywhere, Anytime!

Our Pindigo™ Portable Gas Camping Stove is by far the smallest camping stove on the market, with full power it boils water in just 4 minutes, which's faster than most kitchen stove tops!

.25lbs / 4oz in weight

🔥Pocket-Sized Folding Design
🔥Built-In Electric Lighter
🔥Holds Pans, Pots, Kettles & More
🔥Safe & Easy To Use

Most portable stoves require fire, bulky designs, or extra equipment. With the Pindigo™ Portable Gas Camping Stove, all you need is your pans and a source of gas, solving the problem and hassle of carrying excess weight while hiking or enjoying the outdoors.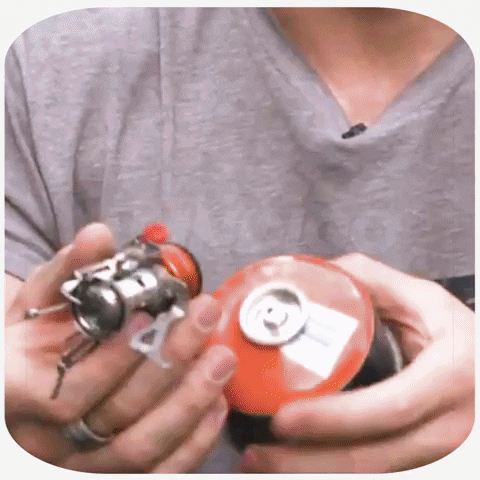 How To Use

Turn Gas On Lightly
Push Built-In Electric Lighter
Place Kitchenware On Top

It's that easy! Cook anywhere, anytime without the hassle of adding 20lbs to your backpack.

Specifications

Color: Chrome, Orange
Material: Stainless Steel, Aluminum Alloy
Weight: .25lbs / 4oz