Get That Confident, Clear Skin Glow!
Reduce blackheads and cleanse your pores easier than ever, PoreCleaner Pro uses a safe, powerful suction that sucks the gunk and blackheads out of your pores. Make your skin feel fresh and get rid of that strawberry nose in just seconds.
How Does it Work?
This specially designed vacuum treats skin with a suction treatment, removing dirt and oils while also improving blood circulation in the skin. It helps unclog comedones which is just a fancy word for clogged hair follicles that get bigger and bigger when left untreated on the skin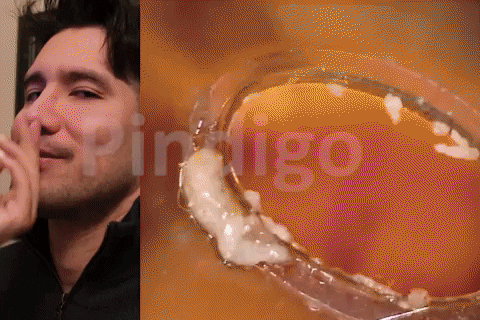 Features

Safe, Advanced Design: Designed to help clean pores in a non-invasive harmless way.

Convenient, Easy To Use: Comes with a USB charger so you can easily use it at home or while on the go.

Works On All Skin Types: No matter what the skin type, rough, smooth, wrinkly, dry, or sensitive our Vacuum Pro will be a benefit to your skincare routine.

Multiple Heads For Different Uses: Comes with 4 different heads that will suit any of your needs

Head Types
Diamond Head: Scrubs and exfoliates skin with average suction which can help reduce wrinkles without damaging the skin.

Large Circular Head: Strong suction. Removes blackheads effectively while promoting blood flow and lymphatic circulation, allowing the skin to rejuvenate.

Small Circular Head: For those more specific places, like behind the ears or either side of your nose.

Oval Head: Used on more firm areas like around the mouth or eyes to help prevent fine wrinkles and improve skin elasticity.




How to Use

Step 1: Be sure to use after a warm shower or after cleaning with a warm cloth to open pores for maximum effectiveness.
Step 2: It is best to not remain in one spot for more than 5 seconds when using the device, it works best when being massaged around on the skin.
Step 3: After use, close pores by gently patting down the face with a cold cloth or towel and apply facial moisturizer when finished.




Package Includes

1 x PoreCleanser Pro
4 x Different Heads
1 x USB Charging Cable
1 x Sponge
4 x Silicone Rings
1 x User Manual