Keep Your Pets Fur Under Control
It's important to your pet's overall health to keep them properly groomed. Our Pet Grooming Glove provides a stimulating massage experience while gently de-shedding your pet. Great for use with short or long fur, cats, dogs, horses, and more!





Benefits of Grooming:

• Grooming can keep pets from developing fungus on skin, and can even help provide relief from dust and grass allergies.

• Reduces the chance of ear infections, eye infections, and anal gland issues.

• Helps keep pets bug and tick-free in the spring and summer months.

• Creates a bonding experience with owner and pet.

• Pet will have softer and healthier fur.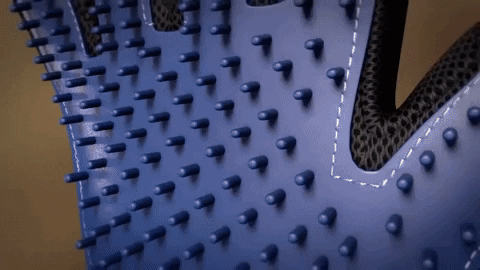 Groom in comfort with our pet grooming glove. You and your pet will love it.