Remove Years Of Tartar & Stains In Seconds!

Give your teeth a professional quality clean from the comfort of your home. Calculus, tartar, and stains can be impossible to remove with just a toothbrush, Pearl™ Ultrasonic Tooth Cleaner uses advanced ultrasonic vibrations to provide you with a healthier, pearly white smile in just seconds.

Save Money On Professional Treatments
Recommend By Dentists
Boost Confidence
Removes Stains, Calculus, Tartar Instantly
Easy & Safe To Use
Waterproof, Rechargeable Design


5 Different Speeds!

Years of tartar is hiding in the corners of your teeth but can be unnoticeable, a run over with the Pearl™ Ultrasonic Tooth Cleaner will give you that Hollywood white smile you've been trying to achieve with whitening kits.

It works by sending ultrasonic vibrations through the tip of the cleaner, when applied to your teeth it will gently scrape and lift up any stained or unnecessary build-ups on your teeth.

The #1 way to achieve a whiter smile, do it from the comfort of your home and at a low cost!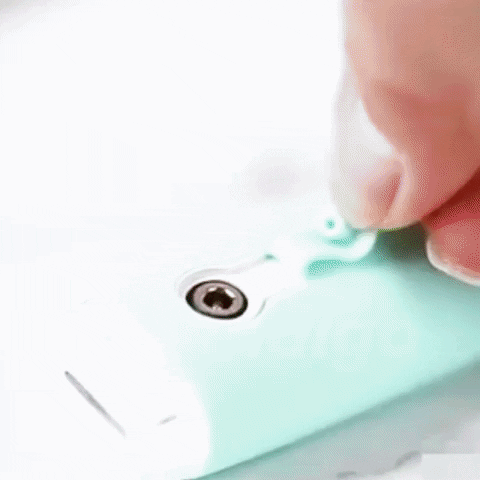 How To Use

Brush Your Teeth
Gently Rub The Metal TipOver Impurities
Rinse Mouth
Repeat Daily or Weekly To Improve Results
Package Includes

1 x Pearl™ Ultrasonic Tooth Cleaner
1 x User Manual
1 x USB Charge Cable
Box Included



Specifications

USB Rechargeable - Built-In Battery
Color: Pink, Teal
Size: 183.6*30*22.3mm
IPX6 Waterproof Rating