Don't destroy your family barbecue with charred, burnt food, the Non-Stick BBQ Grill Mats guarantee flawless meats and food every time. They prevent sticking and a dirty grill all while enabling you to cook more types of food on the barbecue including eggs or pancakes.

Dishwasher, Oven & BBQ Safe

🔥No More Scraping Your Grill
🔥Easily Washable & Reusable
🔥Doesn't Stop Grill Marks
🔥Non-Stick Coated Fiberglass Fabric
🔥Eliminates Sticking & Old Charred Food
🔥Stop Food From Falling Through The Grill
🔥Prevents Fires & Grease Flare-Ups

Designed to fit all barbecue grills, they can be cut and customized for smaller camping stoves and are made of reusable, easy to wash non-stick PTFE coated fiberglass fabric.

Doesn't Stop Satisfying Grill Marks From Forming!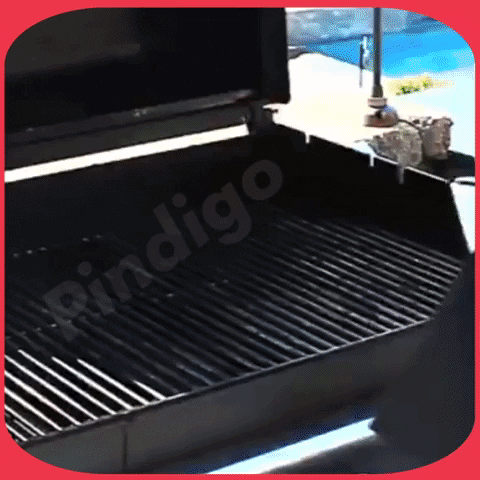 Reduce the danger while cooking, grease flare-ups and fire can cause house fires, forest fires and destroy your barbecue. Our Non-Stick BBQ Grill Mats ensure that the flame is kept tamed so you can stress less and enjoy BBQ season more.




Specifications

Color: Copper, Black
Material: PTFE Coated Fiberglass Fabric
Size: 16.16inch x 12.99inch
Usage: BBQ, Oven Safe
500° Fahrenheit Heat Resistance