Remove Rust Without Damage Or Scrubbing!Rust Remover
works by penetrating the surface rust and
dissolving underneath to cause corrosion
which allows you to wipe or rinse off your possessions of rust effortlessly! Use it on any surface, and
save money replacing or repairing rusty items. Simply just spray and rinse,
if it's being a bit stubborn give it a wipe -
that's it!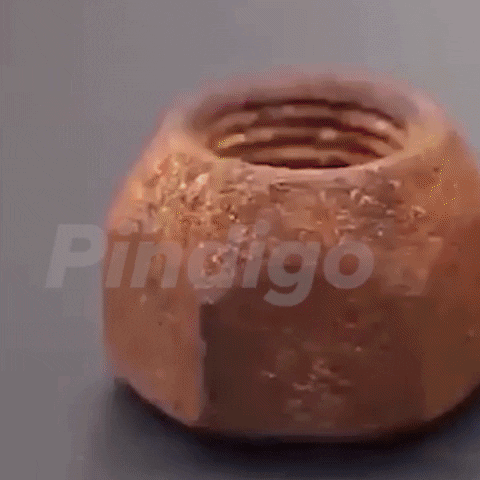 Instant Rust Removal
Just Spray & Wipe
Non-Toxic Lubricant
Fights Rust, Oil, Dirt, and Grime

Restore the shine i
n your vehicle's engine, on pots and pans, rims and tires, or any metal surface around your home. Perfect for after a long winter, this is the
ultimate spring clean-up tool.
Rust Remover Spray
prevents damage on your possessions as well as wasted time scrubbing,
instead of scrubbing just spray and restore any metal surface back to that brand-new shine!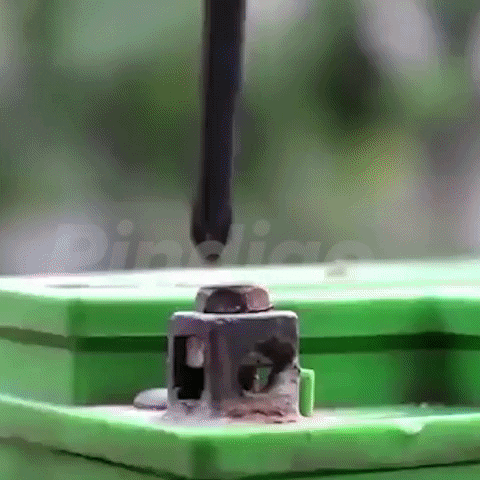 How To Use
1. Shake
2. Spray
3. Wipe or Rinse the surface
Specifications
Material: Anti-Rust Lubricant
Weight: 110 grams
Size: 15cm x 4cm x 4cm
Capacity: 100ml