Patchy, uneven beard bringing down your confidence?
Fill it in seconds
using our Beard Filling Pen Kit.
It fills the gaps or uneven parts of your beard, eyebrows, or even hairline with just the swipe of the pen.
As easy as drawing with a pencil, simply apply it to the area you want to fill in and apply until satisfied.
For Men & Women! Available In Dark/Light Brown, Red & Black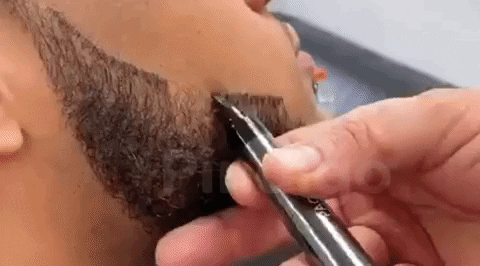 No More Patches
Instant Confidence Boost
Save Money On Professional Microblading
Precise Micro-Fork Tip
Long-Lasting, Anti-Smudge
Available In Dark Brown & Black
Guaranteed to make your eyebrows or beard look full and luscious, the easy-to-apply pen is waterproof and smudge-proof so you can wear it with confidence all day.



Free Brush Included





How To Use


1. Brush the pen in the direction of your hair
2. Continue to apply until filled to the desired volume
That's it!


Specifications


Color: Dark Brown, Black
Ingredients: Water, Propylene Glycol
Micro-Fork Tip