Peel Your Way To Baby Soft Feet!
Foot Peeling Masks are 
oddly satisfying
, like wearing a pair of socks, they use a
100% natural and non-toxic formula
 to get under dry, cracked callused skin and
lift it from underneath causing your skin to peel off and reveal super soft feet.
100% Natural Ingredients
Shed Years Of Dead, Dry Skin
Satisfying Foot Exfoliation 
Fits All Sizes Of Feet

Save money on professional treatments and do it yourself from home!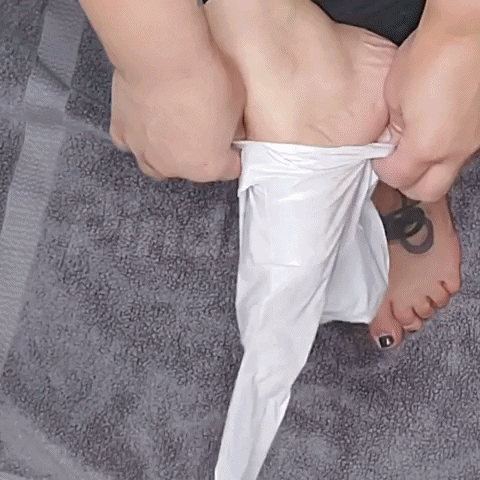 How To Use

1. Wash your feet and dry
2. Put the mask on like a sock
3. Tape or seal the top (some people like to wear socks over top)
4. Wear them for 20 minutes
5. Remove and wash feet

Within 2-7 days you will see your feet shed and peel the old layer of dried, cracked skin and reveal baby soft skin.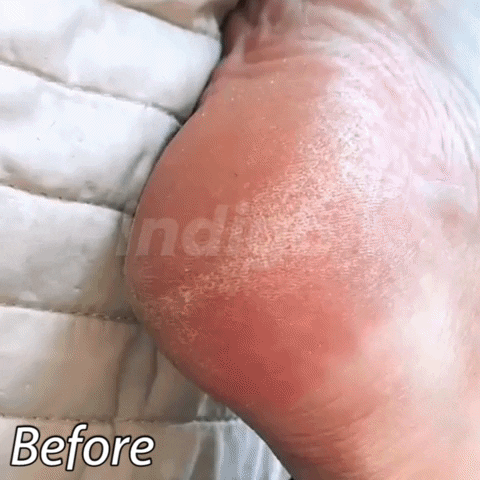 Results may vary depending on the condition of your skin beforehand.

Specifications

Ingredients: Aloe Extract, Fruit Acid, Lactic Acid, Water, Glycerol
Shelf Time: 3 Years
1 Pair Per Order
Net Weight: 38 grams