Boost Creativity & Bring Imagination To Life!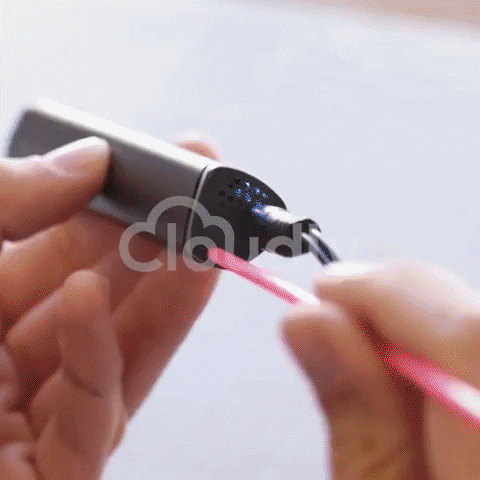 🎁Creative 3D Printing Pen is the perfect gift
 for yourself, friends, Children, or any loves ones this year. 
Childhood is the best time to spark creative potential,
 that 3D Pen helps with just that by training them in coordination, attention, creativity, and imagination. Used by professional designers and artists, create anything you can imagine!
♻️Using organic filament,
 the impact on the environment is minimal, it works with any PLA or ABS plastic and
 

has a heat guard that is safe for ages 8 and older,
 The filament you buy with us is produced from organic substances such as corn or sugarcane. This makes it non-toxic and removes the unpleasant odor, other vendors' filament may not be the same.
Each pen includes 3x color refills that are 3 meters each, as well as for instructions for beginners.



How To Use


Simply load filament into the pen and allow the light to turn green, control the speed for precision or filling and allow it to come out. 

Tip: Use slow speeds and low temperature for printing in mid-air and 3D creations.

The 3D Pen will switch to standby mode automatically
 when not used for over 5 minutes. Including a dissipation port, it protects you from burning yourself or household items.
Customer Creations
Specifications
The 3D Pen is designed with a slim body that is super lightweight, rechargeable by USB, it's extremely portable and easy to handle just like you're holding a normal pen. Simply plug in, heat up and you're ready to go.
Package Contents
1 x 3D Printing Pen
1 x Pen Charger
1 x Pedestal 
1 x Instruction Book
3 x Color Refills Included (3 Meters Each)
5A 2V Power Supply Needed