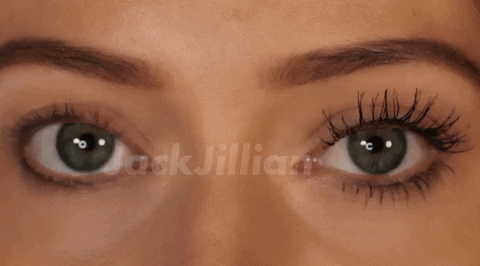 Instantly create gorgeous lash extensions from the comfort of your home
 with the revolutionary Senana™ Silk Fiber Mascara, using 4
D Silk Fiber it adds a natural, realistic extension to your existing eyelashes.
 Simply run the mascara on your existing eyelashes to effortlessly build a silk-fiber extension and 
add more volume at the roots!
Increases Volume & Length
Instant At Home Results
Effortless Application
Smudge-Proof & Long-Lasting
100% Waterproof & Hypoallergenic
Free Of Color & Smell
Vegan & Non-Tested On Animals
Easy To Remove
It works by building a natural-looking 
4D stem cell fiber on top of your existing eyelashes,
 the more you run it over your lashes, the more it will build volume or extend your lash. 
For the first time ever, boost your lashes to the length and volume you want without 
spending hundreds, lash damage, or effort.
 Senana™ 4D Silk Fiber Mascara is 
completely vegan and cruelty-free
 made only with the healthiest ingredients that prevent clumps and irritation.
100% waterproof, 
it can easily be removed by running a damp washcloth
 over your eyelashes. Rain, sweat, or liquid will not remove the eyelash by itself, giving you
 

a beautiful extension no matter what activity you're doing.