Immortal Magic Man Toy - Best Gift Idea
Immortal Magic Man Toy - Best Gift Idea
Just like magic, the Immortal Man
cannot be beaten!
He jumps, he floats, he magically re-arranges himself, the Immortal Man Toy is spectacular to see! Including a hammer to try and challenge him, you will never figure out the mystery of beating him!
The best gift idea
for young magicians, the mystery of the magic man is only known by the person performing!
Suitable for all ages - Fun for the whole family!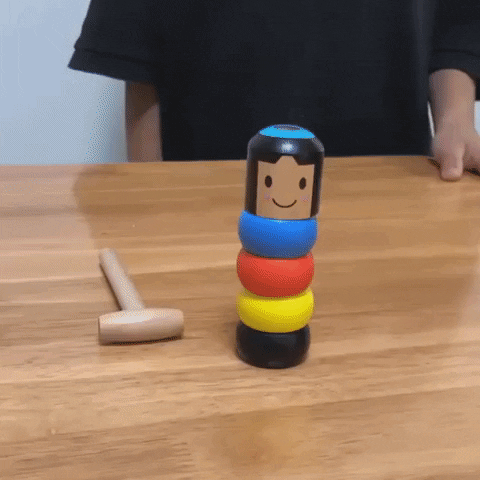 Included
Immortal Wooden Man Toy & Hammer
Instruction Manual
Gift Box
Some Assembly Required



Please Note:

This is a magic trick, you must assemble and practice to get results like the video above.